BACKGROUND
Hydrocarbon compounds and molecular hydrogen play a prominent role in current and future technologies and are irreplaceable as energy carriers for stationary and mobile combustion, for the generation of electrical energy in fuel cells, and as chemical starting or catalytic materials. Because of their reactivity and potentially harmful effects on humans and the environment, close monitoring is necessary. Technologies used to date, such as semiconductor sensors and sophisticated optical systems, often have significant drawbacks that prevent cost-effective mass production using standard semiconductor industry processes or are not sufficiently energy-efficient.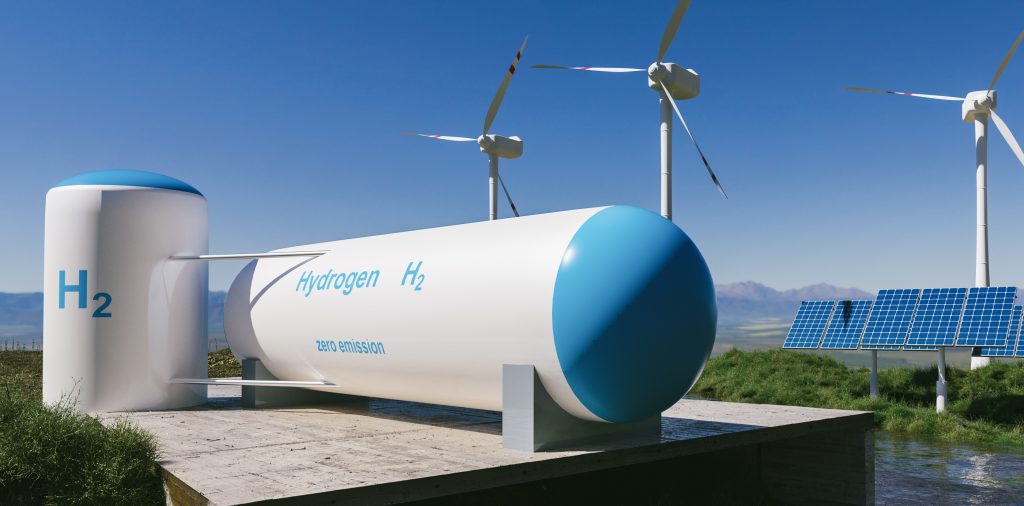 TECHNOLOGY
Two complementary technologies will be used in this work package to determine the functionality of sensors for the detection of hydrogen or hydrocarbons in laboratory experiments and to determine the sensitivity and detection bandwidth at room temperature:
First, a resistivity-based gas sensor for detecting small variations in gas composition in reductive environments (H2, CxHy) with high sensitivity and selectivity, and second, an optical gas sensor for reliable, long-term stable, highly selective measurement of gas compositions for piece-rate applications.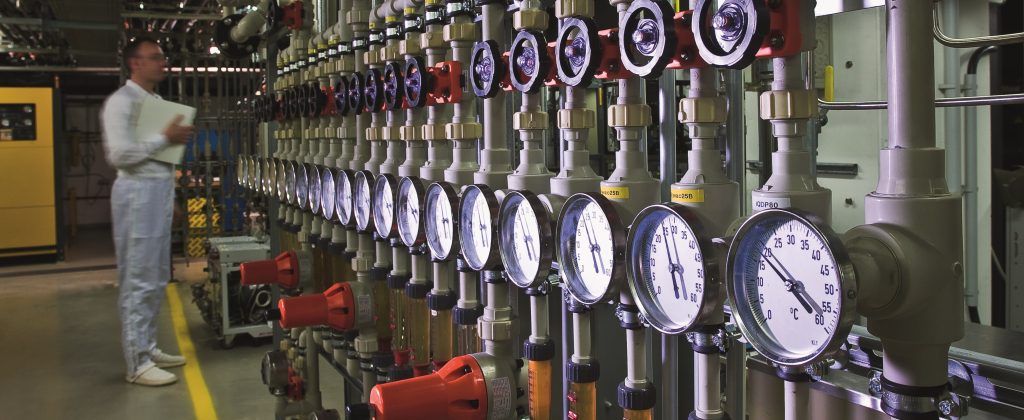 ADVANTAGES
Can be integrated in CMOS technology
energy efficient
unit-capable
APPLICATION
Industrie 4.0 / Surveillance
STATUS
Design Phase – Proof of Concept
CONTACTS
Prof. Jan Ingo Flege

Brandenburg University of Technology Cottbus – Senftenberg
Field of expertise: Physics and semiconductor spectroscopy
Lehrgebäude 1A, Room 202
Konrad-Zuse-Straße 1
03046 Cottbus
M: flege(at)b-tu.de
T:  +49 (0)355 69 5352