We research and develop microsensors in ten different work packages, from medical products to a new radio standard to drone swarms, many applications are addressed. Take a look!
Digitalization / Industry 4.0
Sensor technology is a driver of digitalization. In addition to applied AI-based data analysis in the field of plant maintenance, we are also working on the new 5G radio standard.
Furthermore, we are shaping the development of components for high-frequency sensors, which already herald the next generation of microsensors for industrial applications.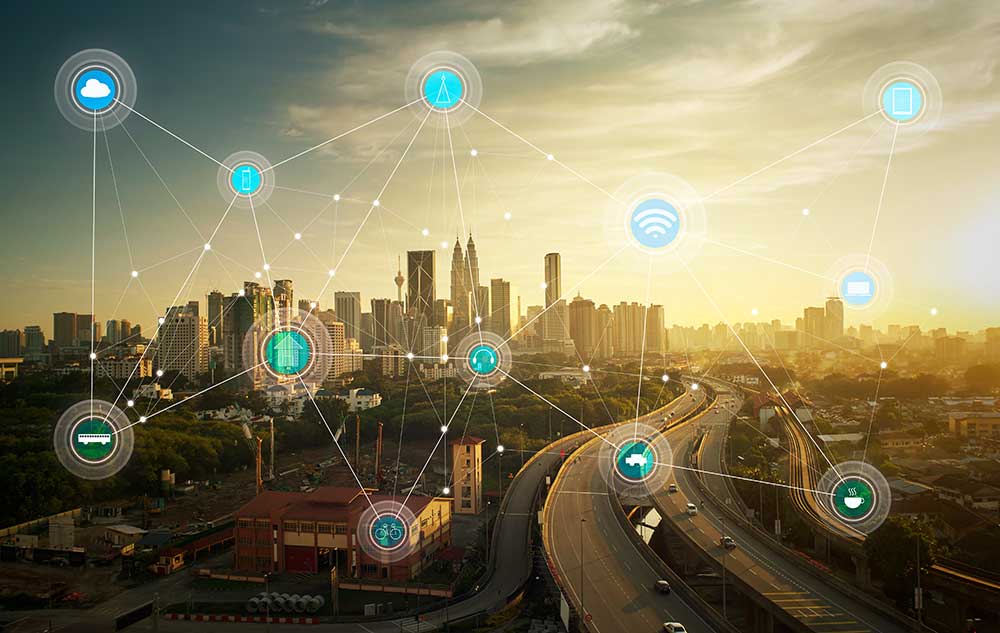 Process and
Environmental
Sensors
A wide variety of sensors are used to accurately detect the environment. We are developing a novel gas sensor as well as the basics of an electronic nose. With the help of the ultrasonic camera to be developed, precise 3D information of the direct camera environment should be available in the imaging process in the future.
Agriculture is a driver of environmental sensor technology and digitization of physical space. We are researching drone swarms and want to increase the animal welfare of cows through a pan sensor.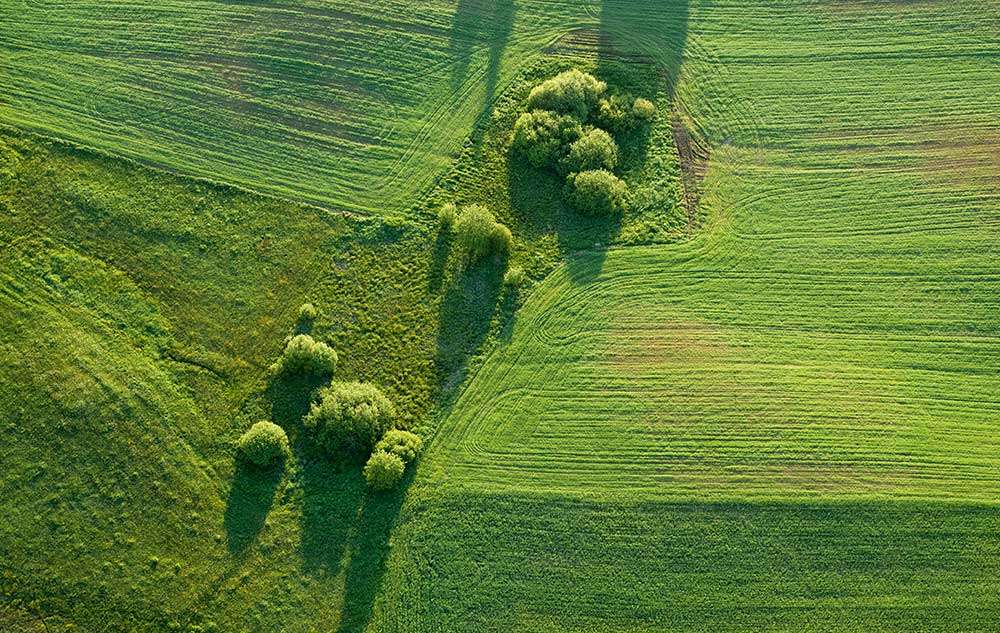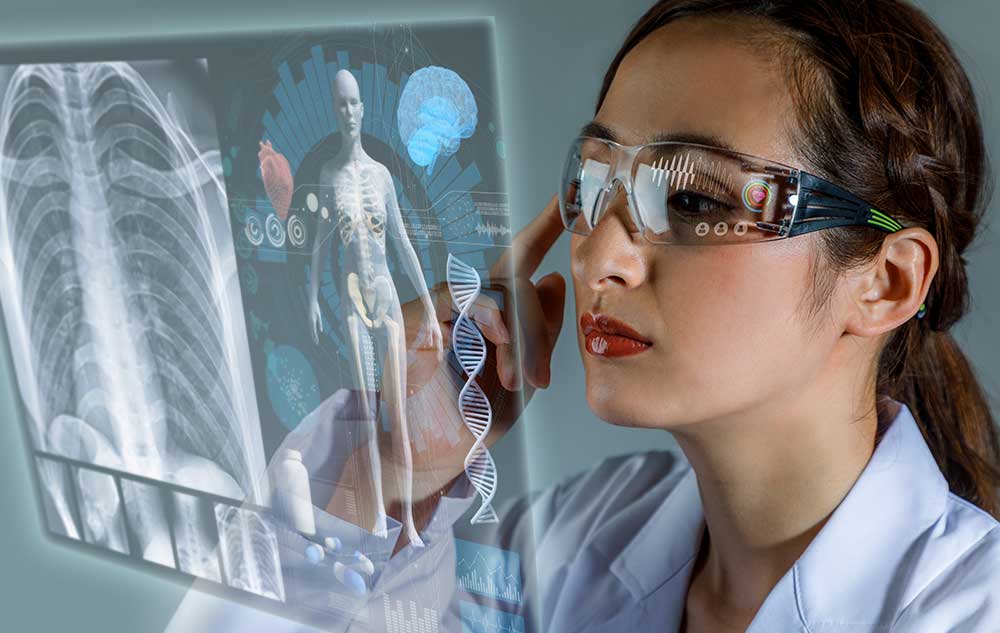 A wide variety of vital parameters can now be recorded by sensors. We develop non-contact sensor systems for recording heart sounds, respiratory function and various substance concentrations in the skin.