Mapping of the entire development and value chain:
The various competencies of the five project partners, from A for the sensor-related connection of artificial intelligence to Z for technical reliability testing, flow together synergistically for you at iCampus.
What's more, we can map the entire technical development chain for you:
From (sensor) component to fully integrated sensor system solution
From demonstrator to pilot production
From the project idea to the qualified system

Our competences
Sensor integration/networks

Use of artificial intelligence

Access to a wide variety of sensor principles

Control of unmanned aerial & ground vehicles
The six project partners and their contributed strengths: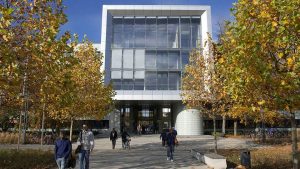 Infrastructure and know-how of ten disciplines
Laboratory activity and simulation in sensor development and material design
Sensor fusion and AI connectivity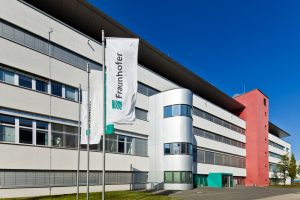 Development and production of silicon MEMS devices
NIR sensor development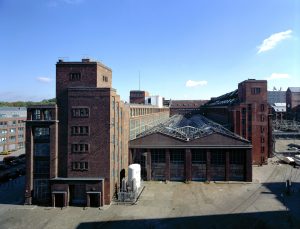 Micro and RF system integration
Characterization and technological reliability assessment
III/V components for optical and electronic systems
Raman measurement system development

RF and microwave technology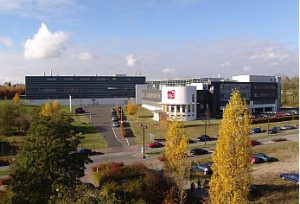 Circuits and wireless systems
THz technologies
Sensor networks
Material design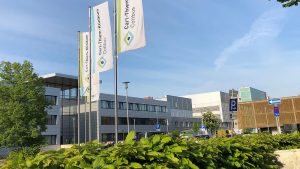 Medical technology development
Clinical integration of the technology
Creation of ethics quotas
Our cooperation partners: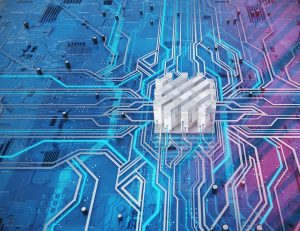 Organization of the MST Congress
Organization of the Fraunhofer joint booth at Germany's largest sensor trade fair in Nuremberg, Sensor+Test
Regional companies have announced that they will become involved as associated partners and thus contribute their own services to support the project. Through the close involvement of the associated partners, their function and contributions, the Innovation Campus has access to technical, application-related and market-relevant expert knowledge that is crucial for the transfer.